Inspirations
We have each been endued with powerful senses that transfer information from the life around us. Some of this information transcends to inspiration, unique to each of us. Inspirations move life from monochrome to sublime color. Inspirations also tend to be contagious, as what inspires one, as freely and passionately expressed, ignites and expands those with whom these inspirations are shared. 
Some of my inspirations include … 
Sight –

The canvas. The photograph. A deep appreciation for both has been a continual part of my journey. 

Sound –

As a musician, those sounds that come to my ears are among the most powerful of my inspirations. 

Scribe –

Great writers, those who craft words as others do with brush or instrument, transcend the transmittal of facts. 
Sight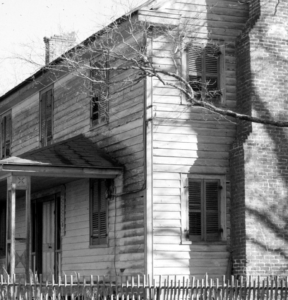 (Original)
Old houses inspire my imagination. I envision what life has taken place in that space. I start pondering why life no longer happens there. I see a house in need of attention, yet still sturdy. And there's something about an old farmhouse that always reminds me from where I come.
Sound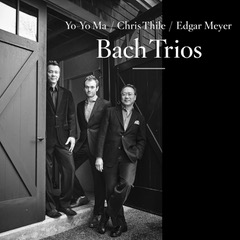 Bach Trios
Three virtuosos and J.S. Bach. In this seemingly unlikely collaboration, cellist Yo Yo Ma is joined by bassist Edgar Meyer on bass and the "not of this earth" Chris Thile on mandolin. Some years ago, I heard Thile play Bach violin partitas in a solo outing at the Meyerhoff in Baltimore.  One man, one mandolin. It was sublime. The arrangements  on this recording of trio sonatas work with this somewhat esoteric instrumentation as if Bach had this in mind from the beginning. Baroque meets bluegrass. Enjoy.
Scribe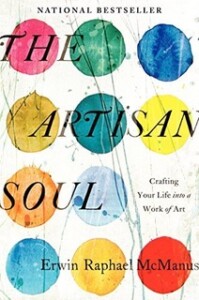 The Artisan Soul by McManus
This book is one of those reads that truly awakened and resonated deep within me. Artistic "types" often find themselves — particularly in their spiritual communities —without peers, mentors or even encouragement. At some point, one begins to wonder if their unique wiring and call is defective or just insignificant. McManus calls forth that which is within and gives it value. If you find yourself living mostly on the right side of your brain, this book will mightily encourage the journey.