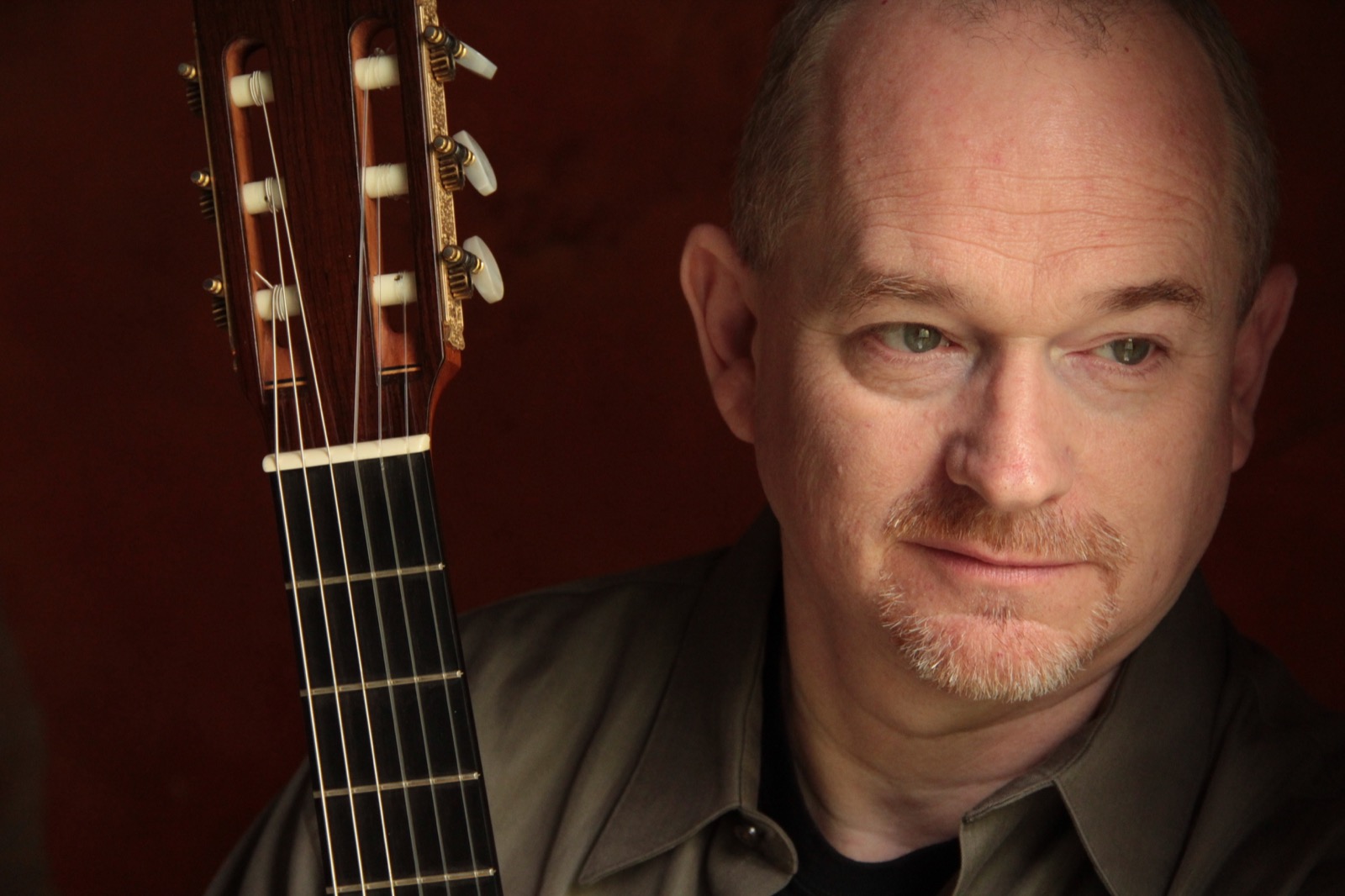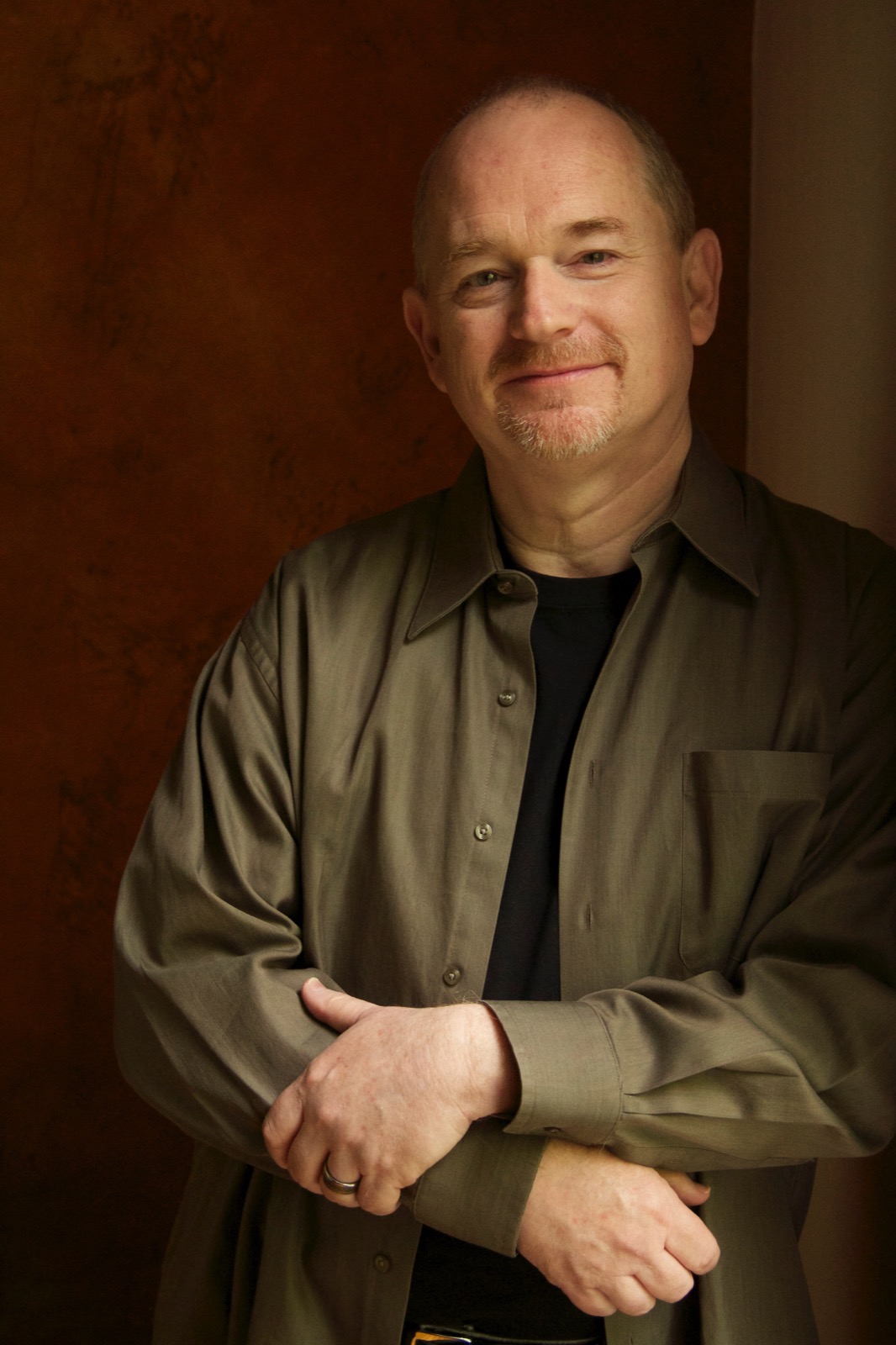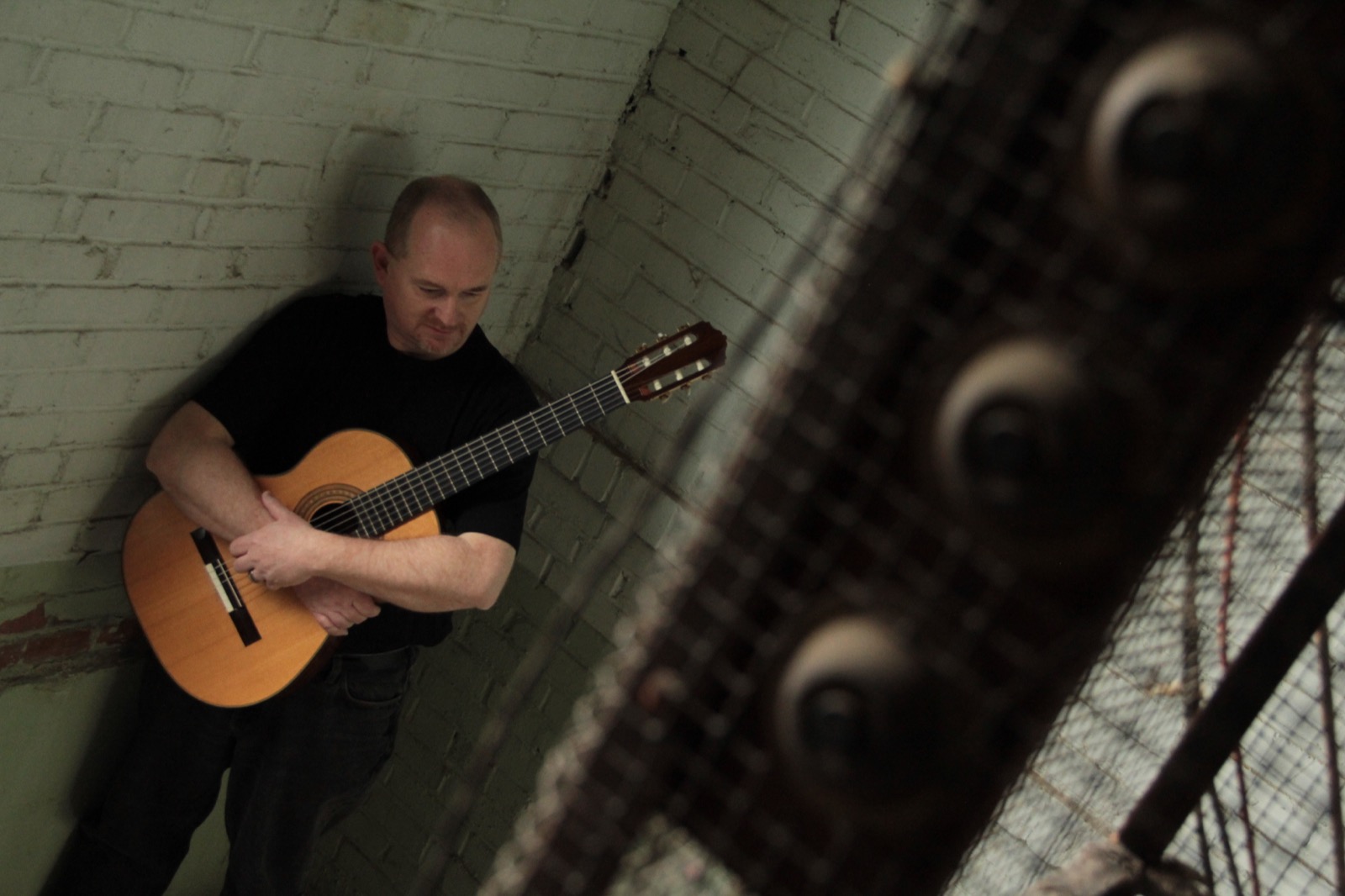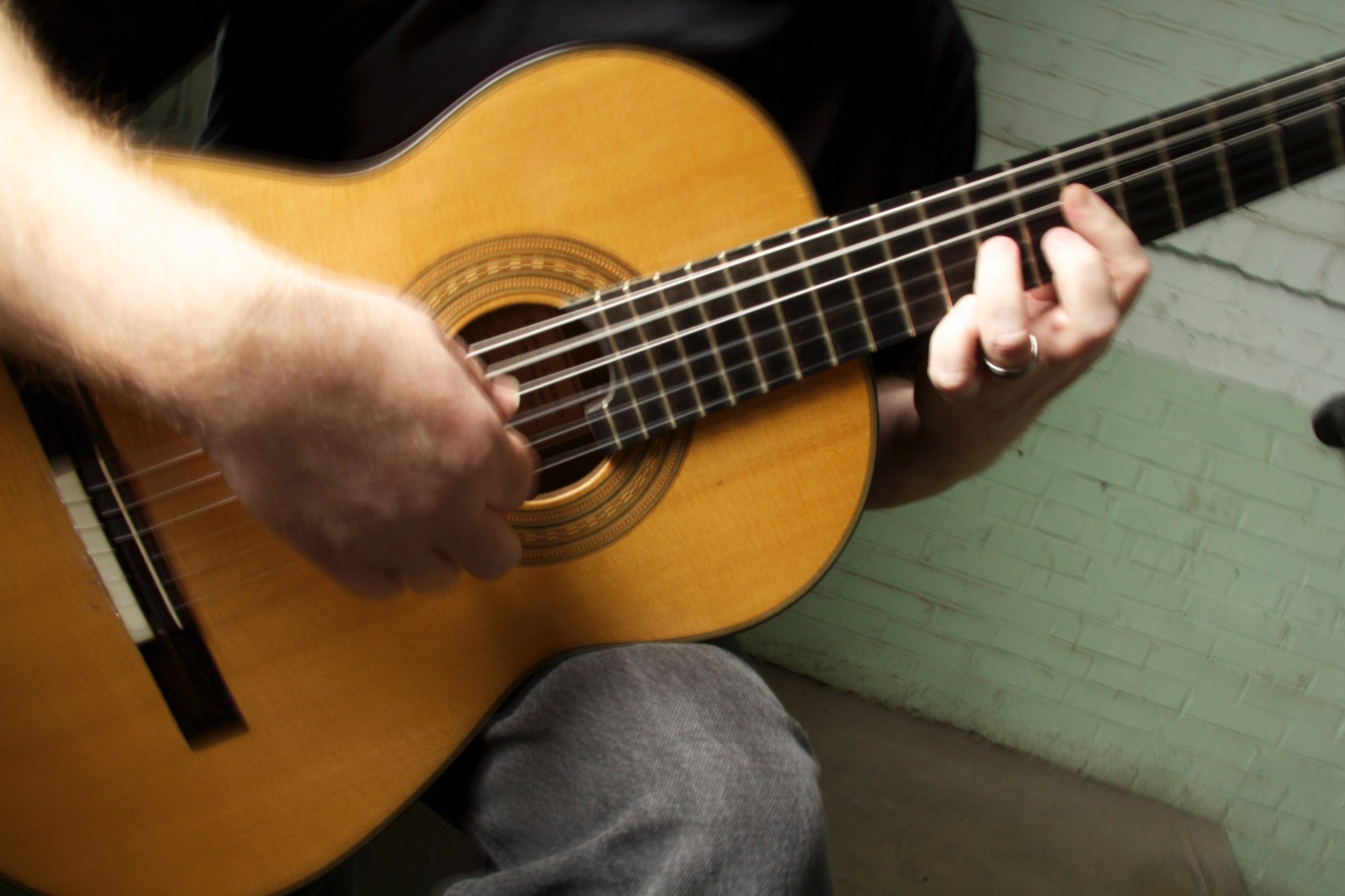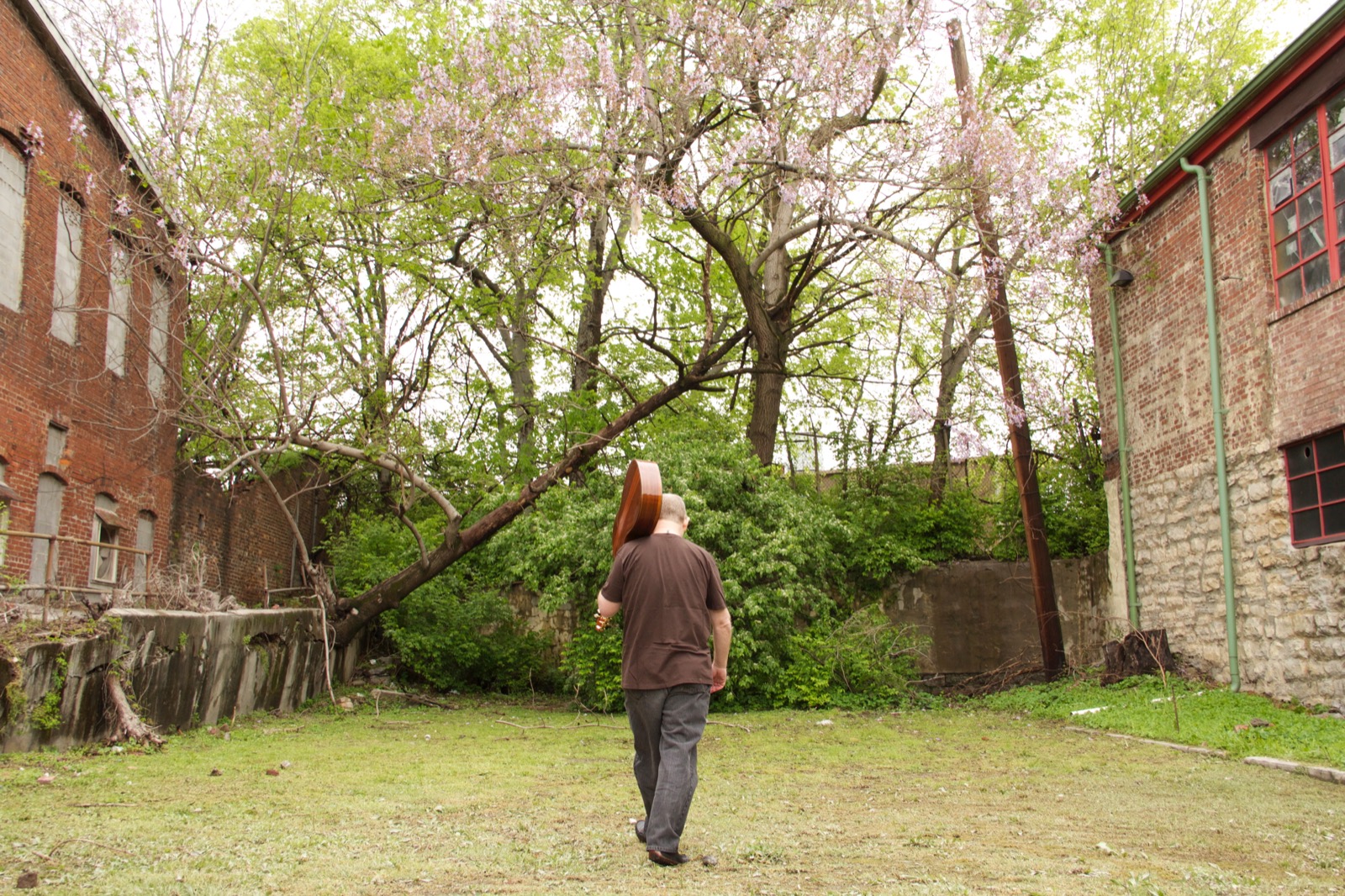 Jim Critcher is a true renaissance man. A skilled classical musician who trained in master classes with world-renowned guitarist Christopher Parkening, Jim has taught at a number of universities and in private studio. In addition to guitar, he plays several other instruments and has performed in many diverse settings along with his flutist wife, Angie. He once owned a recording studio and during that time served as engineer, session player, and producer on many recordings.
He writes, works with wood, collects concert guitars, reads widely, travels broadly, and has a gourmet appreciation for food.
Jim is perhaps best known as an international speaker of humor, passion, and deep insight into human nature. He keeps an ear directed toward God and is a spokesman for what God is saying. He travels often domestically and to the nations calling people closer to God, closer to being their best, and inspiring activists to change their world.
Jim's gifts of insight and counsel have placed him at the side of many prominent leaders. It is not uncommon for him to be speaking with national leaders one day and with college students the next day. He is a trusted voice of wisdom and yet a man with an endearing common touch.
He served for many years as the Senior Pastor of Grace Covenant Church in Rocky Mount, North Carolina. For almost the past twenty years, he has been one of the senior leaders of Grace Covenant Church in Chantilly, Virginia, a church of thousands just outside the beltway of Washington, DC. Grace Covenant is part of the Every Nation family of churches, in which Jim is a respected leader. He is a fan of emerging artists, good writers, and great books.
Jim would say that his proudest achievements are his 42-year marriage to Angie, their two grown children, their three undeniably perfect grandsons, and their precious granddaughter.